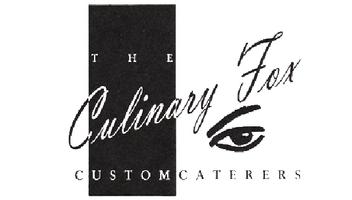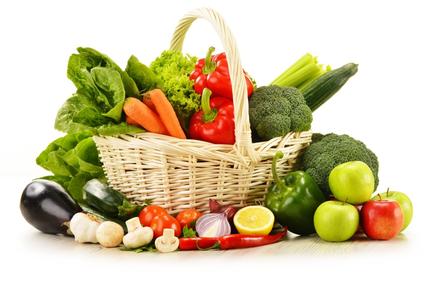 ​

​CULINARY FOX CAFE'



WEEKLY SPECIALS & SOUPS - December 11th to December 15th
Phone: (847) 695-3663

THIS WEEK'S SOUPS
MONDAY....... Carrot Bisque
TUESDAY...... Tomato Basil
WEDNESDAY.......Oriental Vegetable
THURSDAY.....Split Pea with Ham
FRIDAY..... Beef Vegetable
$3.99
QUICHE COMBOS
A combination of Quiche served with your choice of a Small Salad or Soup
MONDAY – Asparagus
TUESDAY – Mushroom Provolone
WEDNESDAY – Roasted Red Peppers and Artichoke
THURSDAY – Three Cheese
FRIDAY – Lorraine

THIS WEEK'S FEATURED LUNCH SPECIAL
Special available all this week.

Turkey Salad Sandwich
Herb Focaccia Roll topped with Roasted Turkey Breast, Lettuce, Tomato and Mayo.
Served with a Can of Pop or Bottled Water and a Bag of Chips
$ 9.95

Beef and Bleu Salad
Artisan Lettuce Blend topped with Julienne of Beef Sirloin, Bleu Cheese,
Cherry Tomatoes and served with Gene's Homemade White Balsamic Dressing.
$ 10.95

Christmas Catering
Our Christmas Catering Menu is now available
Deadline for orders is December 15th at 3:00p.m.
Happy Holidays!