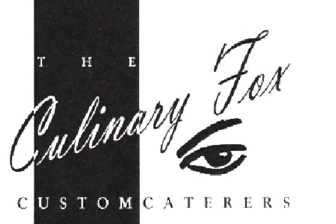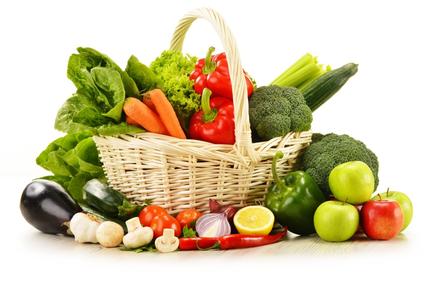 CULINARY FOX CAFE'


WEEKLY SPECIALS & SOUPS - October 22nd to October 26th
Phone: (847) 695-3663



THIS WEEK'S SOUPS


MONDAY.......Cream of Mushroom
TUESDAY...... Navy Bean with Ham
WEDNESDAY....... Cream of Cauliflower
THURSDAY..... Butternut Squash Bisque
FRIDAY.... New England Clam Chowder
$3.99
QUICHE COMBOS
A combination of quiche served with your choice of a small salad or soup
MONDAY – Spinach and Gouda
TUESDAY – Bacon Swiss
WEDNESDAY – Mushroom Provolone
THURSDAY – Broccoli Cheddar
FRIDAY – Lorraine

$7.99

THIS WEEK'S FEATURED LUNCH SPECIALS
Special available all this week.
Spinach Salad with Chicken
Baby spinach topped with sliced chicken breast, dried mixed berries,
pecans and baby mozzarella balls served with Gene's white balsamic dressing.
$ 9.95



Ham and Gouda Panini


Panini bread filled with garlic mayo, sliced ham, gouda cheese
and tomatoes grilled on the panini press.
Served with a can of pop or Dasani water and a bag of chips
$ 10.95



Upcoming Events


Thanksgiving Day catering packages are now available.
There is limited availability on these packages, so book early!