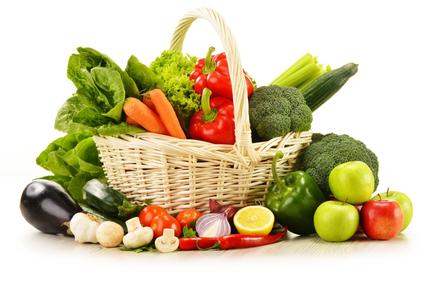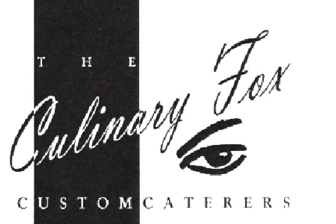 CULINARY FOX CAFE'



Weekly specials and soups - January 18th to January 22nd
Phone: (847) 695-3663 or online ordering click the link above
Lunch served Mon. thru Fri. 9:00a.m. To 3:00p.m.
Curbside pickup available.
THIS WEEK'S SOUPS
MONDAY....Beef Vegetable
TUESDAY....Potato
WEDNESDAY..... Split Pea with Ham
THURSDAY..... German Green Bean
FRIDAY..... Manhattan Clam Chowder
QUICHE COMBOS (part of the pick two combo meal)
A combination of quiche served with your choice of a small garden salad or soup
MONDAY – Mushroom Gouda
TUESDAY – Spinach and Roasted Pepper
WEDNESDAY – Honey Sausage
THURSDAY – Lorraine
FRIDAY – Three Cheese
THIS WEEK'S FEATURED LUNCH SPECIALS
Special available all this week.
Ham and Gouda Sandwich
Warm ham and gouda sandwich served on a toasted onion roll with garlic mayo.
Includes a bag of chips and a can of pop or Dasani water.
$ 11.95
Oriental Salad with Chicken
Napa cabbage topped with sliced chicken breast, shredded carrots, bean sprouts,
chow mein noodles and Gene's oriental dressing
$ 11.95
Upcoming Events
Our next Fish Fry will be this Friday, January 22nd
Deep fried Nantucket Bay scallops will be on special.
Curbside pick-up available from 11:00a.m. to 6:30p.m.
Debit cards, credit cards or cash accepted.