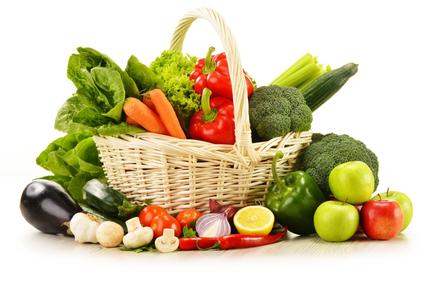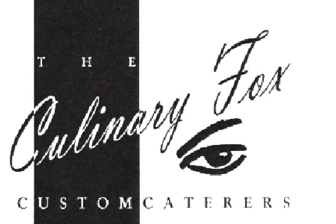 CULINARY FOX CAFE'



Weekly Specials and Soups-November 18th to November 22nd
Phone: (847) 695-3663
THIS WEEK'S SOUPS
MONDAY..... Broccoli Cheddar
TUESDAY...... Stuffed Green Pepper
WEDNESDAY..... Cream of Cauliflower
THURSDAY..... Tomato Rice
FRIDAY.... Shrimp Bisque
$3.99
QUICHE COMBOS
A combination of quiche served with your choice of a small garaen salad or soup
MONDAY – Spinach and Portobello
TUESDAY – Broccoli Cheddar
WEDNESDAY - Bacon Gouda
THURSDAY – Three Cheese
FRIDAY – Roasted Peppers and Provolone
$7.99
THIS WEEK'S FEATURED LUNCH SPECIAL
Special available all this week.
Creamy Caesar with Chicken Salad
Romaine lettuce topped with sliced chicken breast, shaved parmesan, croutons,
hard boiled egg, cherry tomatoes and our creamy Caesar dressing.
$ 9.95
BBQ Chicken Wrap
Flour tortilla filled with sliced chicken breast, bacon, Cheddar cheese, lettuce, tomato,
onion and our homemade smoky apple BBQ sauce.
Served with a can of pop or Dasani water and a bag of chips.
$ 9.95
Upcoming Events
Thanksgiving day complete Turkey Dinner Packages are now available.
Almost sold out. Don't wait and be too late!​




​
​

​
​
​
​
​