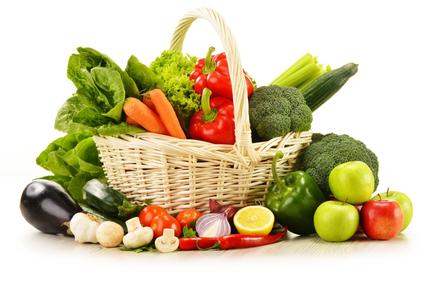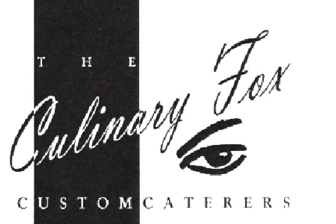 CULINARY FOX CAFE'



Weekly Soups and Specials - March 8th - March 12th
Phone: (847) 695-3663 or order online, use the button above
Lunch served Mon. thru Fri. 9:00a.m. To 3:00p.m.
​THIS WEEK'S SOUPS
MONDAY..... Cream of Spinach
TUESDAY...... Cream of Potato
WEDNESDAY..... Asparagus
THURSDAY..... Pork and Cabbage
FRIDAY..... New England Cod Chowder

$3.99
QUICHE COMBOS
A combination of quiche served with your choice of a small garden salad or soup
MONDAY – Mushroom Swiss
TUESDAY – Spinach and Roasted Peppers
WEDNESDAY – Ham and White Cheddar
THURSDAY – Zucchini Parmesan
FRIDAY – Three Cheese

$8.99 (part of the pick two combo meal)


THIS WEEK'S FEATURED LUNCH SPECIALS
Special available all this week.
Egg Salad Sandwich Combo Meal

Our homemade egg salad served on your choice of bread and toppings.
Includes a bag of chips and a can of pop or Dasani water.
$ 10.95

Artisan Salad with Chicken

Artisan lettuce topped with sliced chicken breast, cherry tomatoes, avocado, cucumbers,
artichoke and fresh mozzarella served with Gene's white balsamic dressing.
$ 12.95

Upcoming Events

Our next Fish Fry will be this Friday, March 12h
Gene's Asian Style Bang Bang Shrimp will be on Special this Friday!
Curbside Pick-up available from 11:00a.m. to 6:30p.m.
Debit/Credit cards or cash accepted.
We will be serving Corned Beef and Cabbage on St Patrick's Day !